Do you know 1 out 5 children has allergic issues?
Do you know allergy is not curable?
Do you know allergy ranges from mild symptoms till very serious life threatening conditions?
Do you know the continue use of steroids and antibiotics make our immune system weaker day by day?
Do you know allergies can actually be prevented?
Since from the start, Beauty Barn is about sharing from a mom to other moms. Beauty Barn wants to help other moms to nurture their children for a better future. Nothing is more rewarding to see our children grow to a healthy, strong and independent adult.With the same purpose, Beauty Barn now wants to involve you to share!
For purchases made by you through our web store or our booth/outlet, Beauty Barn will help you to contribute in 2 ways;
1. Beauty Barn will automatically share part of your contribution with the children in need with our chosen charity.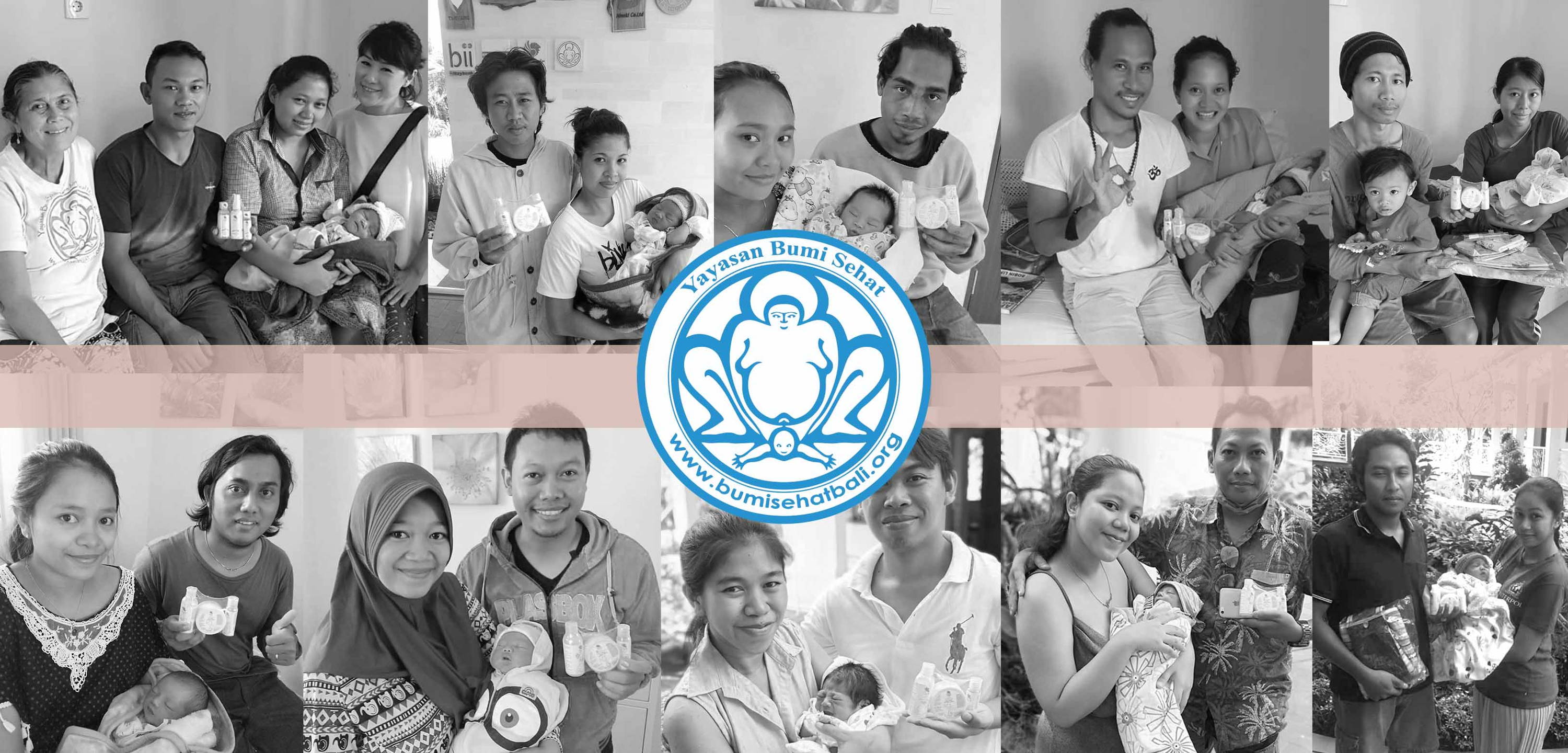 2. You can let your friends know more about Beauty Barn to prevent or treat allergic issues, and share with them Rp 20,000 voucher for their 1st purchase and get yourself a reward too. Learn more on our BB Share points.
When we share, the world gets better.