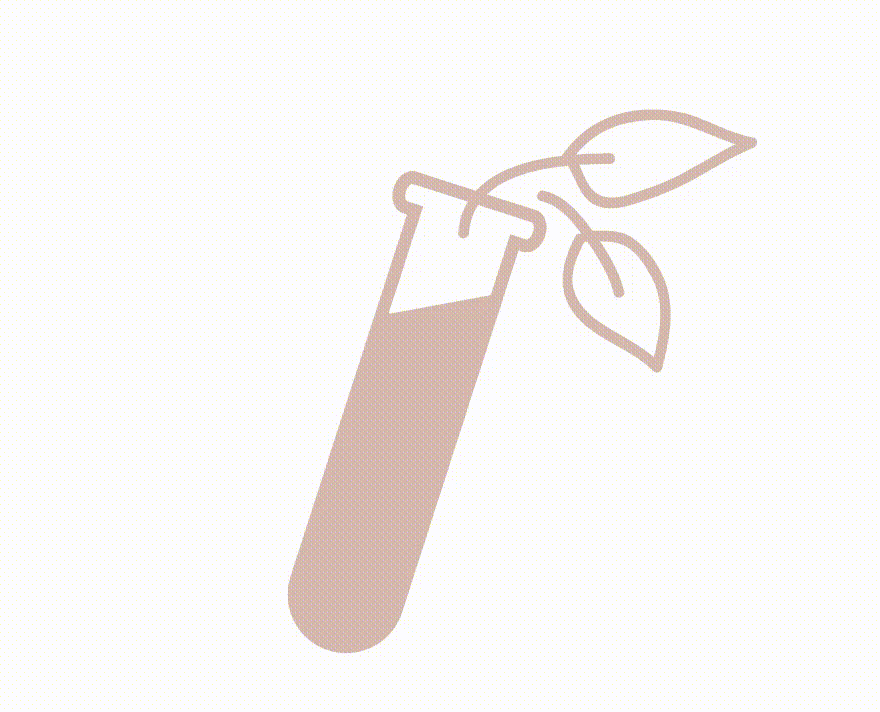 As the pioneer of phytotherapy company for allergic children in Indonesia, Beauty Barn Indonesia produces preventive skin care, health care and home care from 100% natural ingredients that are safe, effective and affordable for allergic babies, toddlers, kids, tweens, moms to be and nursing moms.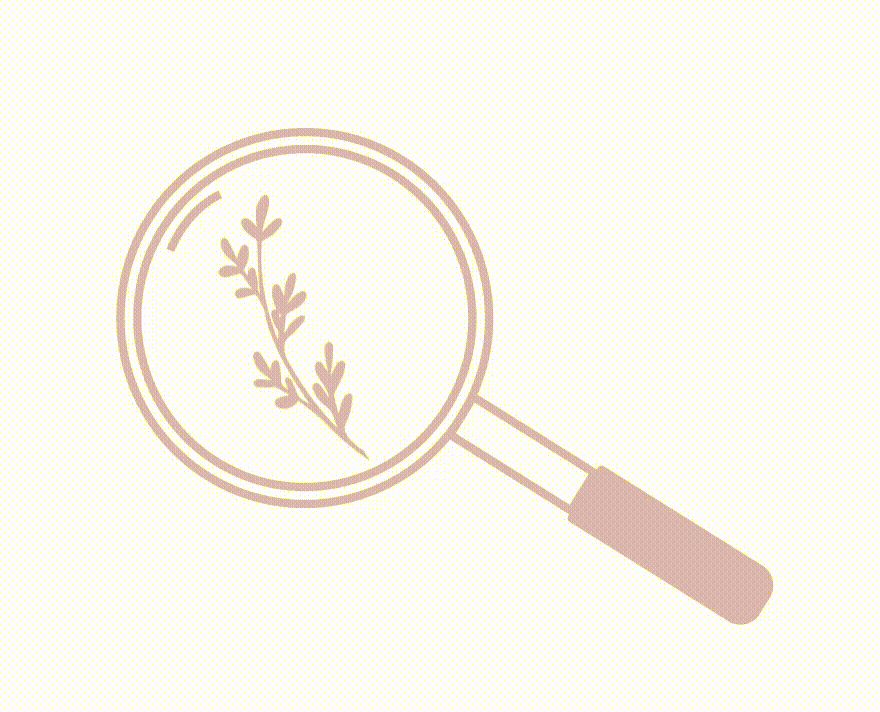 Beauty Barn was birthed from the strength of a mother's love for her allergic prone child. Frustrated after finding that most products sold in stores were full of artificial components that could not treat, and some even aggravated, her baby's condition, she started researching on phytotherapy and try to formulate products using all natural ingredients. Her main concern was to provide products that are safe for long term use on her allergic baby. She believed that the healing properties provided by mother nature will be of extreme benefits for her baby's condition not only during the treatment phase but also for long term usage. Finally our founder succeeded in formulating products that are not only effective for taming and preventing her child's recurring allergic flare ups but also suitable for Indonesia's climate.
As her 'homemade remedy' proved to be effective for her baby, she gladly shares with her family and friends. They loved the gentle aroma that came from the therapeutic essential oils. As these other mothers experienced also the benefits of these natural remedies on their babies and young children, they encouraged her to market her products.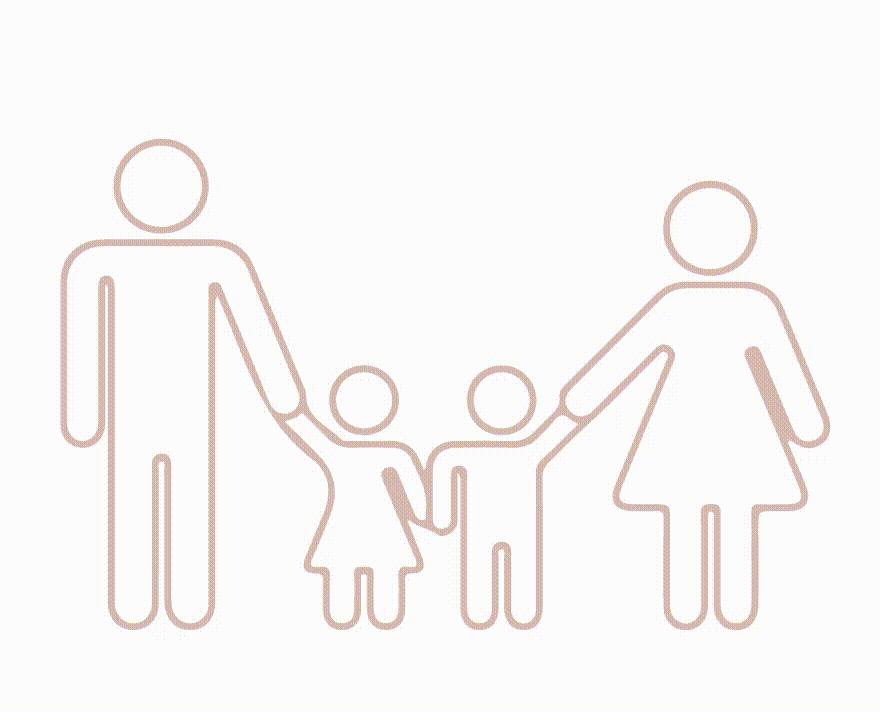 Since 2012, our founder believed to care for a child starts from the first day when the child is in the mother's womb. Beauty Barn constantly try to inspire parents on healthy lifestyles by equipping them about phytotherapy as a solution for their allergic children. Since then Beauty Barn has grown beyond our founder's home. Now each product is carefully developed and produced in our own manufacturing facility in Jakarta, Indonesia. All of the products use high-quality, plant-based ingredients that came from trusted sources, so parents can confidently use the products to care for the well-being of their children.
Even as we continue to grow, our guiding philosophy will never waver from our first foundation: A mother's love.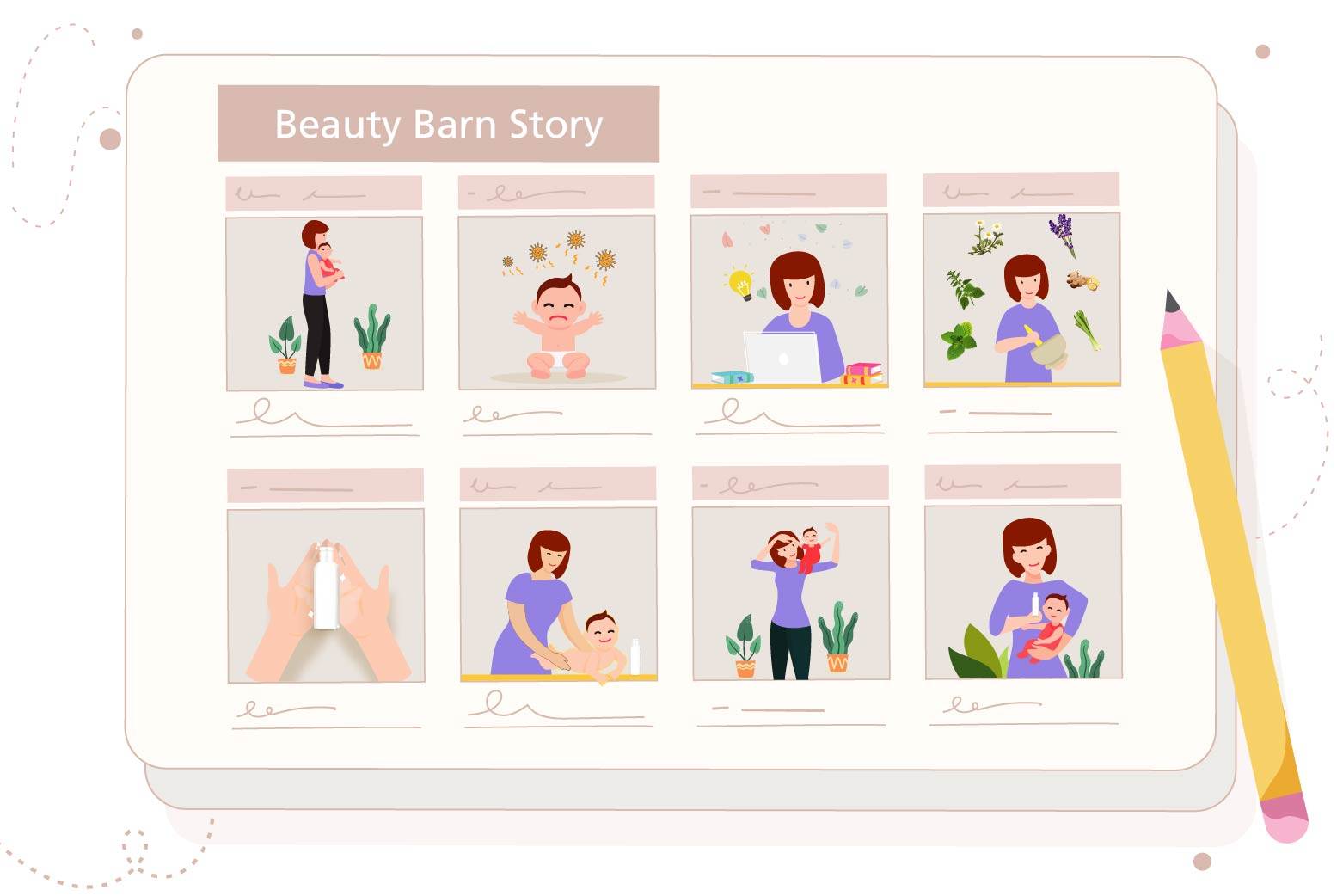 Welly Ng, is a mother of 2 children and a housewife. She started her journey when her firstborn has allergy issues that requires constant medication suggested by the pediatrician. Knowing that allergy cannot be cured and only be prevented, She was very frustrated with the thought of having her child to be dependent on medication in the future. She then started to do research and make formulas using only nature given ingredients to help her child. She wants her child to be able to grow into a strong, healthy and independent adult without depending on heavy medications. She wants her children to be able to contribute to the beloved country that they were born into, Indonesia. She believes the future of Indonesia starts from healthy and strong Indonesia children.
After finding solutions for her child, Welly decided to share what she has with other mothers, as she believed all mothers would at the end definitely want to see their children grow healthy, strong and independent. Welly also enrolled herself to study further on cosmetic science, completing her course on schedule in the midst of raising babies. Since then Welly passionately do research and learn about phytotherapy even more so that she can formulate better products that are more effective and are age appropriate. Up till this day, Welly is still formulating for her children's need as their age increases.
Beauty Barn Indonesia is a vehicle for Welly to be able to contribute to Indonesia's future. By providing products to the society, not only that Beauty Barn can help Indonesia's children but also to create employment opportunities for surrounding people. She believes everybody can grow as long as they were given the opportunity to learn. It is through Beauty Barn Indonesia, Welly is able to constantly inspire and challenge her team to dream further, aim higher and achieve greater for their better future.